CALVIN Gay Escorts Athens
Gay escorts Athens Calvin – Gay escort Greece Pornstars
Είναι ο Calvin, Τσέχος.. μοντέλο και gay pornstar!
Ετοιμάσου να γίνεις δικός του.. ναι, καλά το ακούς!
Ο Calvin έχει πρωταγωνιστήσει σε πολλές ταινίες πορνό!
PORNSTARS MEN IN ATHENS!
Το εργαλείο του είναι κοφτερό και ψάχνει αγοράκια ή και μεσήλικες (rent gay men)!
GAY ESCORTS ATHENS – CALVIN ΕΝΕΡΓΗΤΙΚΟΣ ΚΑΙ ΠΑΘΗΤΙΚΟΣ ΨΑΧΝΕΙ ΓΙΑ ΑΝΔΡΕΣ!
Το ταλέντο του τεράστιο.. μπορεί να μετατραπεί στο θηλυπρεπές αγοράκι που θα βάλεις στα τέσσερα..
Μπορείτε να παίξετε μέχρι τελικής πτώσεως..
Φυσικά, ο Calvin είναι ακαταπόνητος, ο καλύτερος από τους gay escorts Athens!
Ο Calvin με τον καλογυμνασμένο πισινό και το σκληρό πέος γουστάρει ερωτικά παιχνίδια με άνδρες και επιδίδεται σε ακολασίες και παρτούζες!
Κάλεσε στο +306985649084 και πάρε τώρα τον gay dream boy Calvin!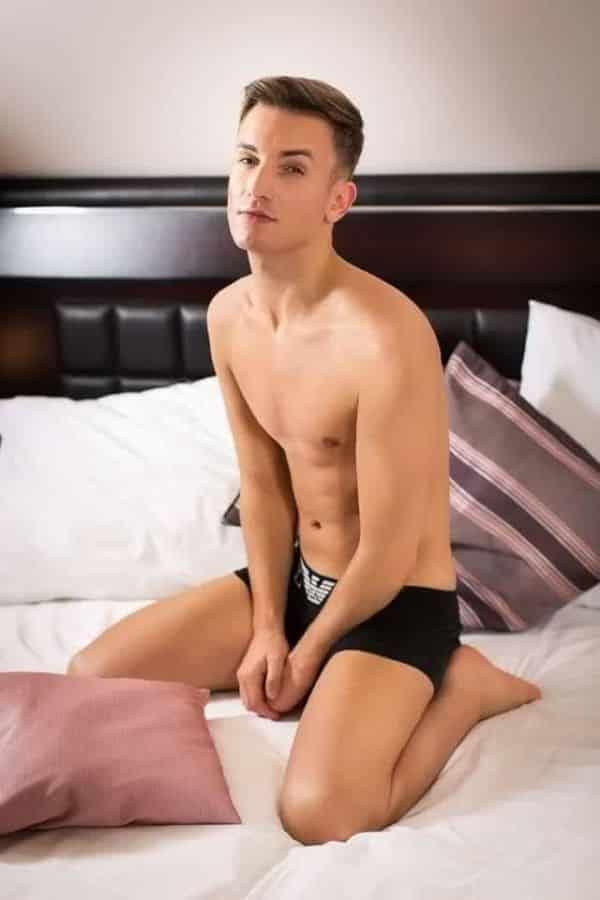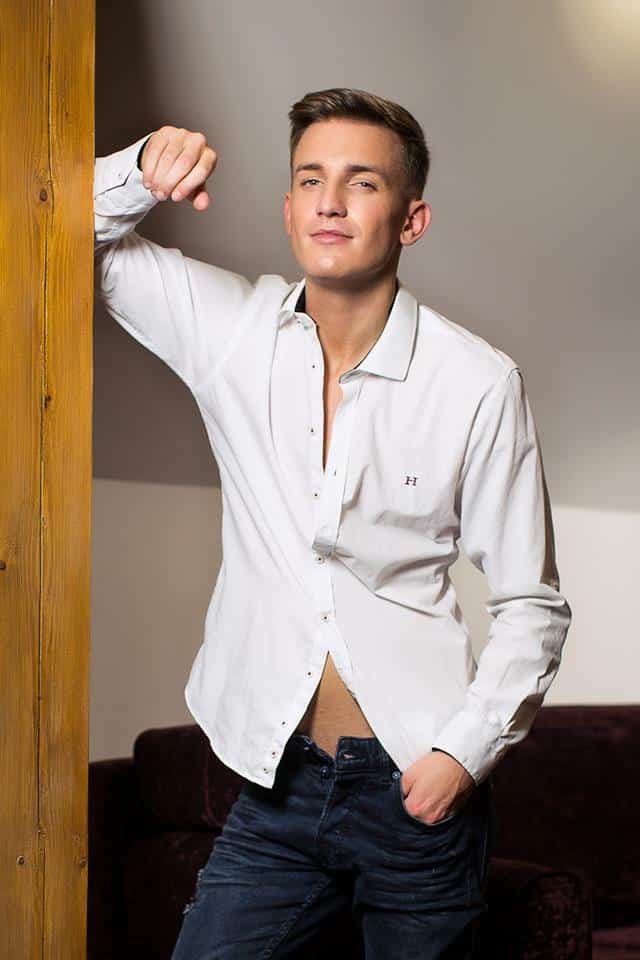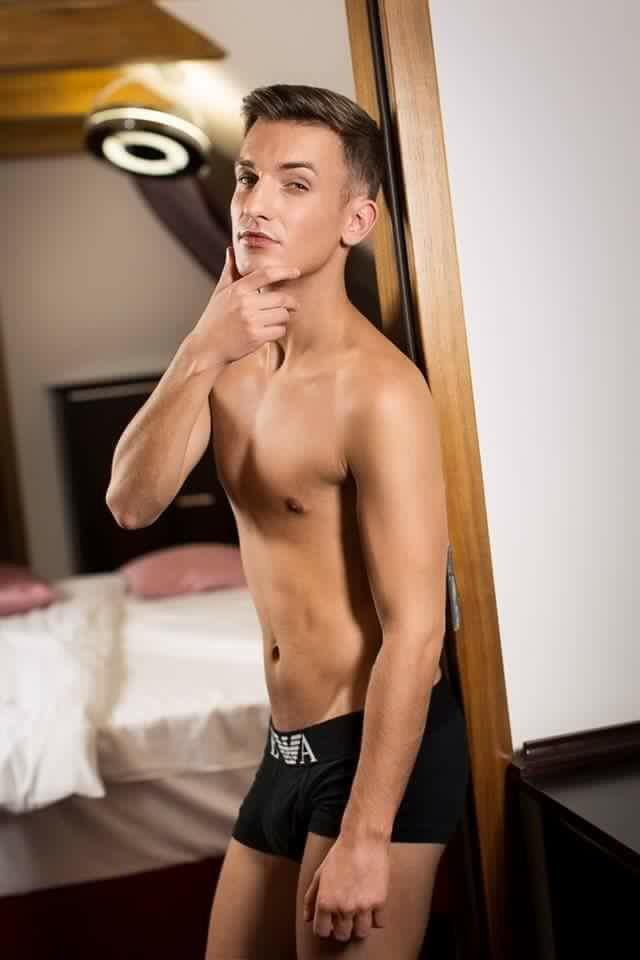 Dreamgirls presents this model gay escort Athens Calvin!
He is really sexy and he has a big weapon.. his face, his chest and… his fat dick!
Men and women usually like him, you can undestand why, when you feel him inside you!
He loves bdsm sex and kinky things in bed!
He is really open – mind!
Calvin is a Czech  model and personal trainer!
You can fuck him or he will fuck you!
You can make sex with this male escort Athens and with a hot girl Athens from our agency!
If you have fat ass.. Calvin will be your best gay Athens escort.. enjoy the best anal sex of your life!
100% real photos, guarantee!
Calvin respects your privacy, call now at +306985649084 or send a message for dream girls!
Mykonos will love his penis!
Best Anal Sex!
Available working hours for gay escort Calvin (out-call sex services) and elite Athens escorts: 17:00-05:00
Out-Call& in-call sex angel model escort Calvin:
1 hour: 140 e (HOT OFFER)
1,5 hour: 210 e
2 hours: 280 e
3 hours: 420 e
8 hours: 900 e
12 hours: 1100 e
Travel Rates:
24 hours: 2000 e
1 week: 6500 e
Country: Czech Republic
Age: 28
Height: 170 cm
Weight: 65 kg
Sexual preference: Bisexual
Penis: 19 cm (iron)
Eye colour: Green
Hair colour: Brown
Languages: Russian – English – Czech .
EROTIC Services of gay escorts athens Calvin porn star:
Full service – versatile top and bottom – 2 Cums – Free oral – Kissing with tongue – Sex in different positions – Position 69 –
Cum on body
–  Striptease – Couple – Escort – Erotic massage – Feet fetish – Bachelor party – 2 Men –
Group sex – Cum in mouth – Cum in face
Extra balls – Role Game – Bdsm (dominant or sub) –
deepthroat  – masturbation – porn-star experience – boyfriend experience  – travel –
elite companion – Gay sex – Straight sex .
Note: He likes to work with pornstar Ashley Bulgari or male escort Vangelis!
Offers sex erotic massage to women, men, couples, accompanies, sex at all positions in all places and pair with our girls , traveling in Greece, only serious suggestions.
Our agency proves the interest to our customers and proudly guarantees no charge in case the appearance of the man is not attached with the one of the picture online.
100% guarantee, verified gay escorts athens!
Sponsored by
Contact Model