ADELE Gynaikes Sex Athina
Gynaikes Sex Athina – Call Dream Girls sex Athens Adele
Πάρε σήμερα στο γραφείο με τα Dream Girls Escorts στο +306985649084 να κλείσεις απίστευτο ραντεβού με gynaikes sex Athina!
Αν θέλεις να έχεις ένα αξέχαστο βράδυ ή και μεσημεριανό μετά τη δουλειά σου, πρέπει να το κανονίσεις με το έμπειρο τηλεφωνικό μας κέντρο!
Ψάχνεις σέξυ gynaikes sex Athina ή vizites ?
Αν σου αρέσει το σεξ και ψάχνεις στην Athina escorts girls με επίπεδο να κάνουν αυτό που θέλεις στο κρεβάτι, τότε πάρε την Adele!
Η Adele είναι πραγματικά πολύ σέξυ, ζει χρόνια στην Αθήνα και είναι σχετικά γνωστή στα social media με τα πολλά likes και σχόλια
σε κάθε της φωτογραφία!
Το σώμα της είναι εκ φύσεως προκλητικό, όχι μόνο λόγω μεγάλου στήθους, αλλά και οι καμπύλες της συναρπάζουν
κάθε αρσενικό!
Δε μιλάμε για μία από τις call girls στην Αθήνα, μιλάμε για την πιο καυτή κοπέλα συνοδό!
Είσαι έτοιμος να την γνωρίσεις?
Ετοιμάσου για την πιο καυτή σου εμπειρία, η κοπέλα έκανε το γούστο της επάγγελμα, είναι βίζιτα πολυτελείας!
Μπορεί στις αγγελίες για σεξ και γαμήσι να μη βρήκες αυτό που θέλεις, εδώ στο Dream girls είναι σίγουρο ότι θα περάσεις υπέροχα!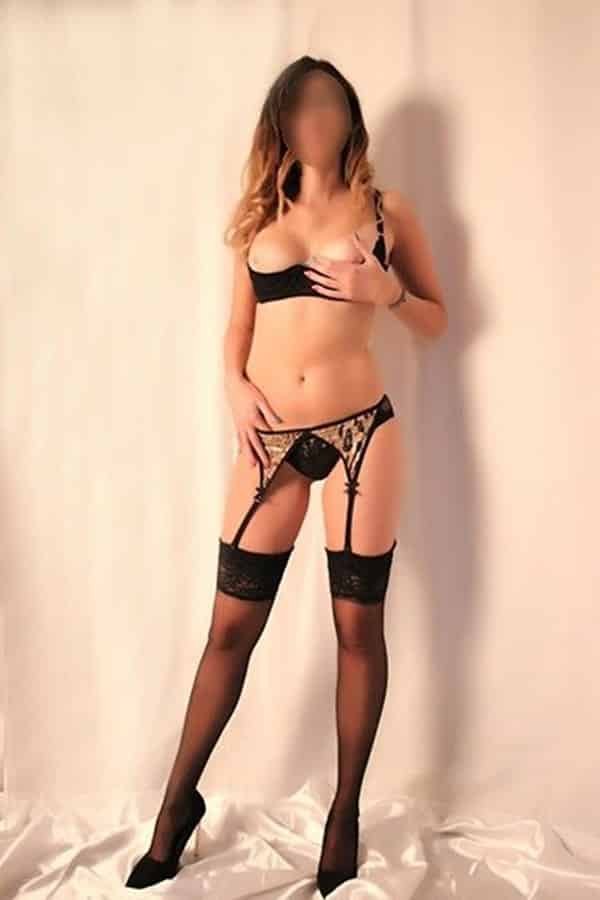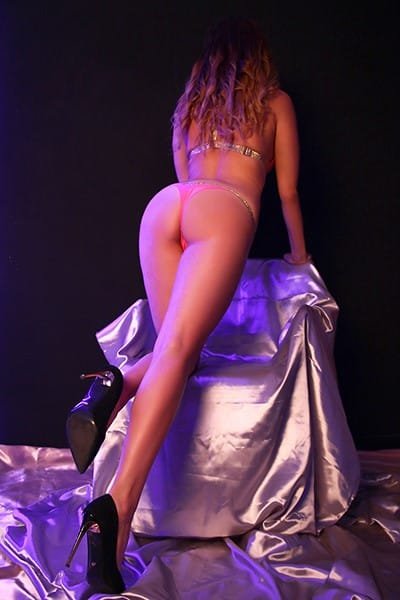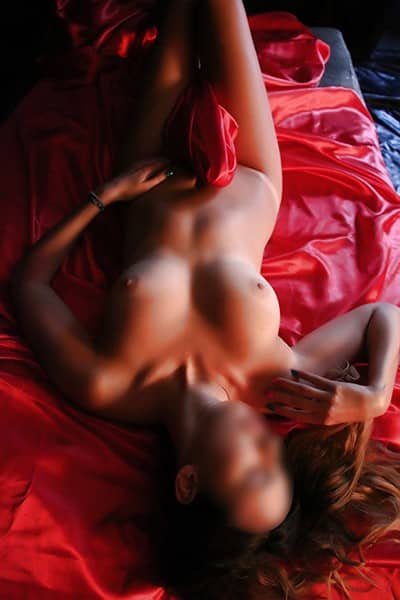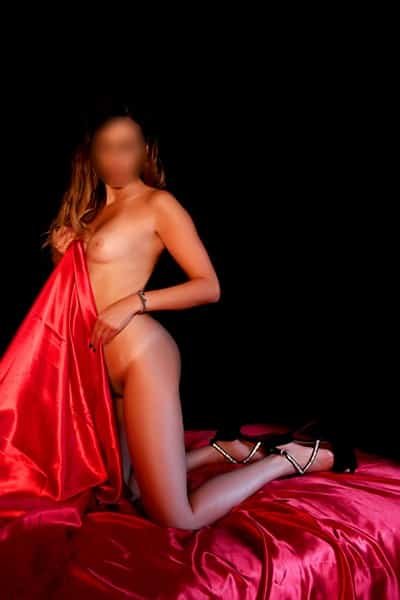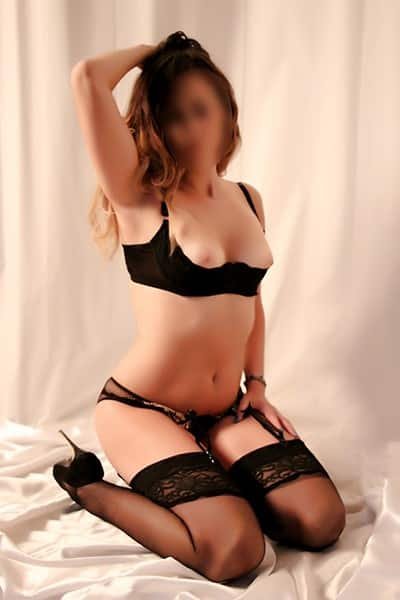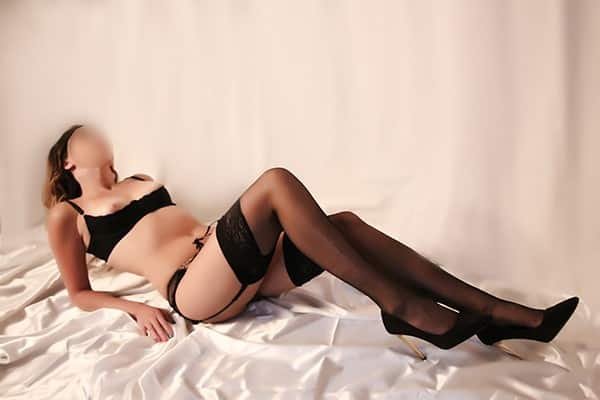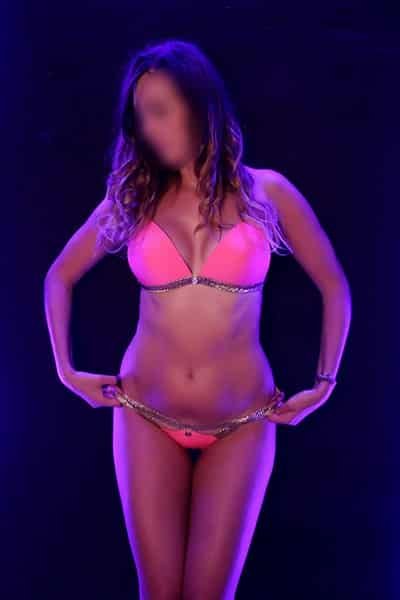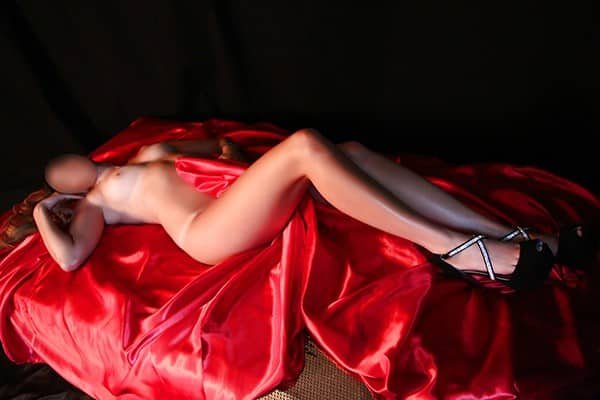 Dream girls presents Adele, a Russian escort girl in Athens!
Call now or send a message at +306985649084 to book this Russian model escort!
You can meet milf women Athina!
In our agency, you can find the best escorts in Mykonos !
Enjoy our  Athens escorts and fit call girls!
Available working hours for super hot escorts in Athens-Attiki (out-call sex services) and our Dreamgirls call – girls: 15:00-05:00
Out-Call sex services, hot women sex Athens :
1 hour: 120 e (HOT OFFER)
1,5 hour: 180 e
2 hours: 240 e
3 hours: 360 e
8 hours: 1000 e
12 hours: 1500 e
Travel Rates:
24 hours: 2500 e
1 week: 7500 e
Country: Russia
Age: 24
Height: 167 cm
Weight: 50 kg
Breast: C
Sexual preference: Heterosexual
Eye colour: Brown
Hair colour: Brown
Languages: Russian – English – Greek .
Sex Services of sexy Dream Girls escorts:
-2 Cums – Free oral
– Deep French Kiss
– Anal Rimming – Golden Shower
– Kissing with tongue – Sex in different positions
– Position 69 –Cum on body
– Striptease – Couple
– Escort – Erotic massage
– Feet fetish – Bachelor party
– 2 Men – Group sex
– Extra balls – Role Game (secretary or school student or teacher)
– Light Bdsm (dominant or submissive) – deepthroat
– masturbation – girlfriend experience
– travel – swallow
– elite companion – Lesbian sex – Cum in face (depends)
– Golden Rain – Strapon.
Extras: Pairs +50 e, Strapon +20 e.
Special duo with premium call girl Athens Arina!
Our agency proves the interest to our customers and proudly guarantees no charge in case the appearance of the girl is not attached with the one of the picture online.
100% guarantee, verified and healthy girl!
Sponsored by
your escorts
vip escorts girls
call girls mykonos
escorts mykonos
mykonos escorts
Contact Model