ASHLEY BULGARI Hot Pornstars Athens
Hot Pornstars Athens – Greece Porn star Ashley Bulgari
Hot pornstars Athens! Sexy porn stars, sugar babes, elite porn stars!
Μόλις βρήκες την απίστευτη πορνοστάρ Ashley Bulgari, έτοιμη για όλα!
Μοναδική εμπειρία porn – Anal escorts Pornstars!
Πασίγνωστη στην Ευρώπη η Τσέχα κούκλα.. , έτοιμη για σεξ πέρα από κάθε εμπειρία!
Της αρέσει το σεξ, διάλεξε να γίνει διάσημη για την ικανότητά της στο σεξ!
Είναι ταλέντο, βυζάρες λες και είναι latina escort, πράσινες ματάρες!
Κάλεσε τώρα… φοβερή εμπειρία, +306985649084 , pornstars escorts Athens!
Τεράστια επιτυχία στον ανδρικό πληθυσμό οι ταινίες της , αυτόν τον καιρό νιώθει ανανεωμένη και έτοιμη για πολλά παιχνίδια!
Δηλώνει bisexual, αλλά σίγουρα προτιμάει τους άνδρες!
Φέρτε την ταινία στο.. σπίτι σας ή στο ξενοδοχείο!
Το γραφείο μας σάς εξασφαλίζει την καλύτερη ποιότητα με απόλυτη εχεμύθεια και ασφάλεια!
Δεν είναι τυχαίο ότι οι περισσότεροι άνδρες μας εμπιστεύονται, μια και το τηλεφωνικό μας κέντρο είναι απόλυτα ειλικρινές!
Διαθέσιμη για τρίο με τον gay escort Athens Calvin!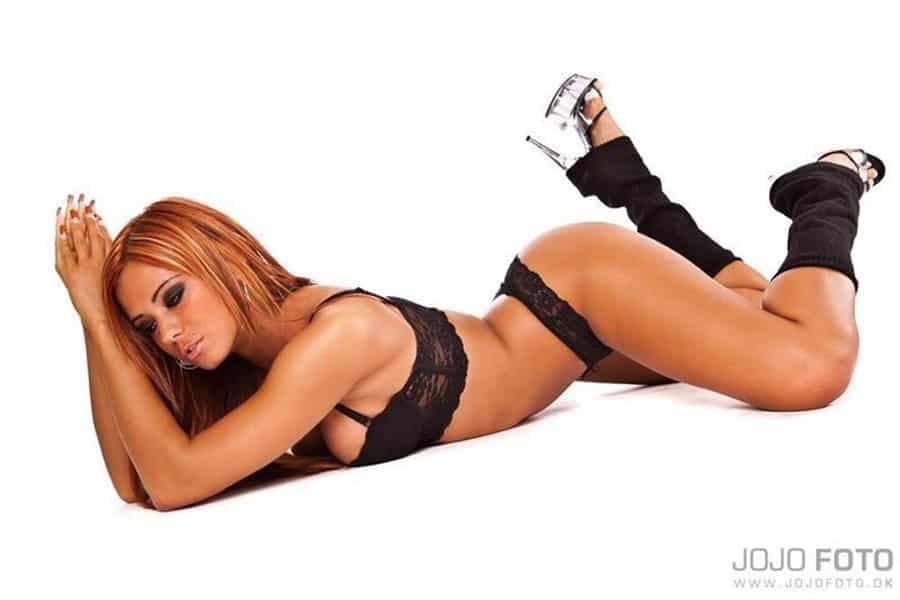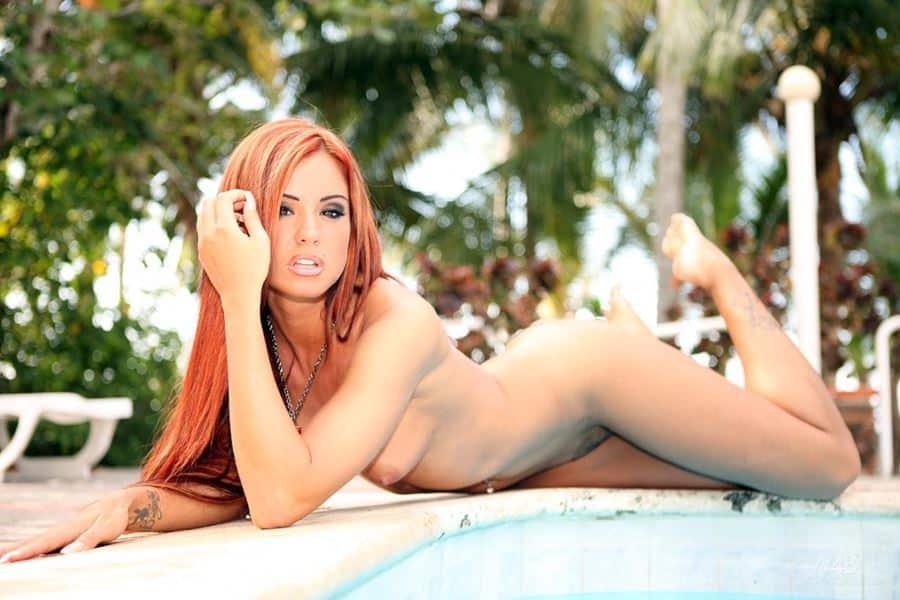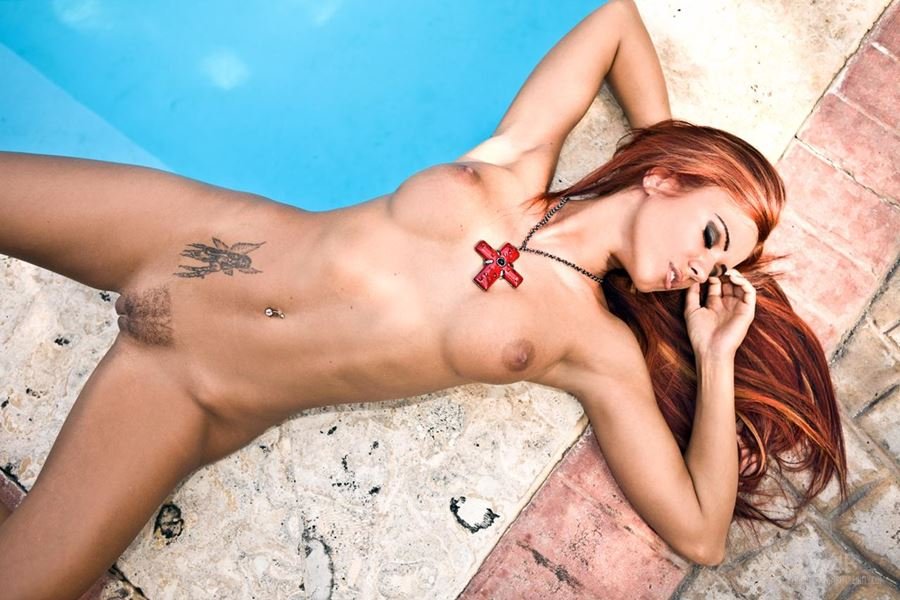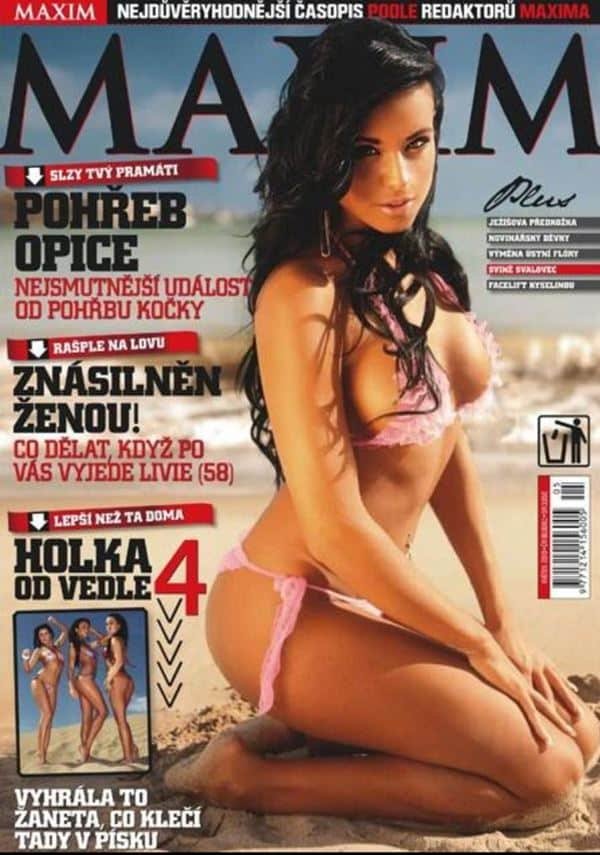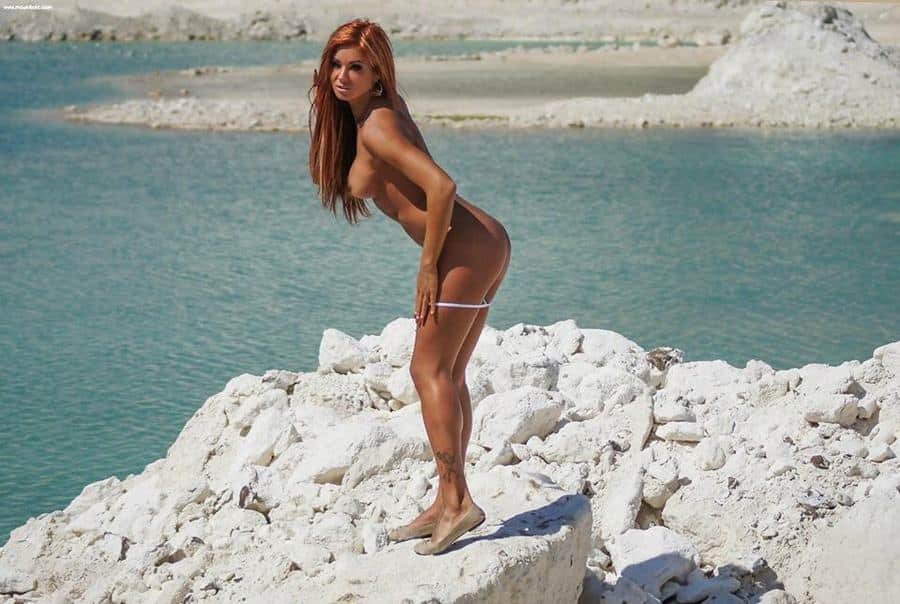 INTERVIEW!


You have the chance to meet one of the best European porn stars escorts!
Ashley Bulgari is top!
She has played in many porn movies!
Call now at +306985649084 to make sex with the best escort Ashley Bulgari!
Check her porn movies, feel the dream!
We have super porn stars escorts Roza and  Faidra Greek, enjoy a hot orgy!
Call at +306985649084 !
Book now hot pornstar Athens Ashley Bulgari (out-call, in-call sex services) and our Dreamgirls escorts: 17:00-05:00
Out-Call&in-call sexy porn stars in Greece Ashley Bulgari:
In-Call erotic services:
15 minutes: 60 e (in-call)
30 minutes: 100 e (in-call)
1 hour: 200 e (porn star experience)
1,5 hour: 250 e
2 hours: 300 e
3 hours: 450 e
8 hours: 1100 e
12 hours: 2000 e
Travel Rates:
24 hours: 3000 e
1 week: 9500 e
Country: Czech Republic
Age: 28
Height: 168 cm
Weight: 57 kg
Breast: D (silicone)
Sexual preference: Bisexual
Eye colour: Green
Hair colour: Caramel
Languages: English – Russian – Greek – German .
Sex Services of sexy escorts:
2 Cums – Free oral – Kissing with tongue – Sex in different positions – Position 69 –
Cum on body
–  Striptease – Couple – pairs – Escort – Erotic massage – Feet fetish – Bachelor party – 2 Men –
Group sex –
Extra balls – Role Game (secretary or school student or teacher) –  Bdsm  (dominant or submissive) –
deep throat – masturbation –  girlfriend experience  – travel – porn star experience –
elite companion – Lesbian sex – Golden Rain – Strapon – Cum in mouth (price included) – Cum in face (price included) – Anal sex.
Extras: Anal sex +50, Photo with hot pornstar Athens Ashley +50, Pair (couples) +50, Bdsm +30, Lesbian sex +40.
Our agency proves the interest to our customers and proudly guarantees no charge in case the appearance of the girl is not attached with the one of the picture online.
100% guarantee, verified dream girl escort!
Sponsored by
Contact Model