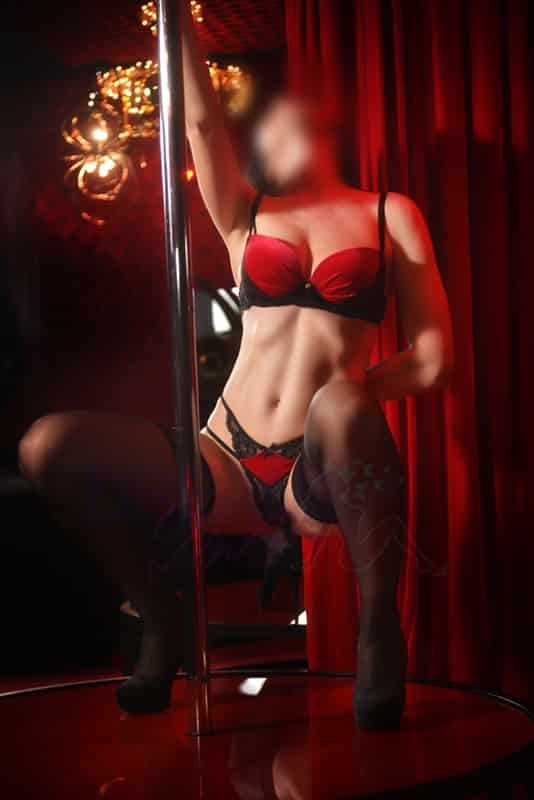 Languages

Russian – English
Allows finger insertion

+10
Allows anal finger insertion

+20
Blowjob without Condom

+30
Μελαχρινή call girl Athens από τους αιθέρες!
Θα σε απογειώσει με το σεξ της! Δε μοιάζει με τις κλασσικές πουτάνες στην Αθήνα που σε φορτίζουν στα οχι και τα μη!
Το γραφείο μας αποδεικνύει το ενδιαφέρον του προς τον πελάτη και περήφανα δηλώνει ότι εγγυάται μηδενική χρέωση,
εφόσον η εμφάνιση της κοπέλας από κοντά δεν είναι η ίδια σε σχέση με αυτήν της φωτογραφίας στη σελίδα μας.
She is now in Athens and you definitely have to try her!Go and have fun together!
Indeed a super hot girl, a sexy escort woman with blue eyes, made for love and anal sex games too…
Enter your email to receive latest discounts on our exclusive escorts
0 out of 5 stars (based on 0 reviews)
Warning
: explode() expects parameter 2 to be string, array given in
/home/customer/www/dreamgirls.gr/public_html/wp-content/plugins/dynamicconditions/Public/DynamicConditionsPublic.php
on line
198
There are no reviews yet. Be the first one to write one.